WhiteWater Consulting Monthly Newsletter - Healthy Employees Create Healthy Companies
WhiteWater Consulting Monthly Newsletter - Healthy Employees Create Healthy Companies
How would you assess the current health of your organization? Is there any room to improve your culture, increase employee engagement, or develop a more cohesive team? Keep in mind that healthy organizations always begin with healthy people. That's where HR enters the picture. Whether through thoughtful benefits packages or through robust workplace wellness initiatives, HR can play a significant role in promoting employee wellbeing. That's a crucial step toward enhancing the wellbeing of your company. Healthy employees create healthy companies and strengthens the communities they live in.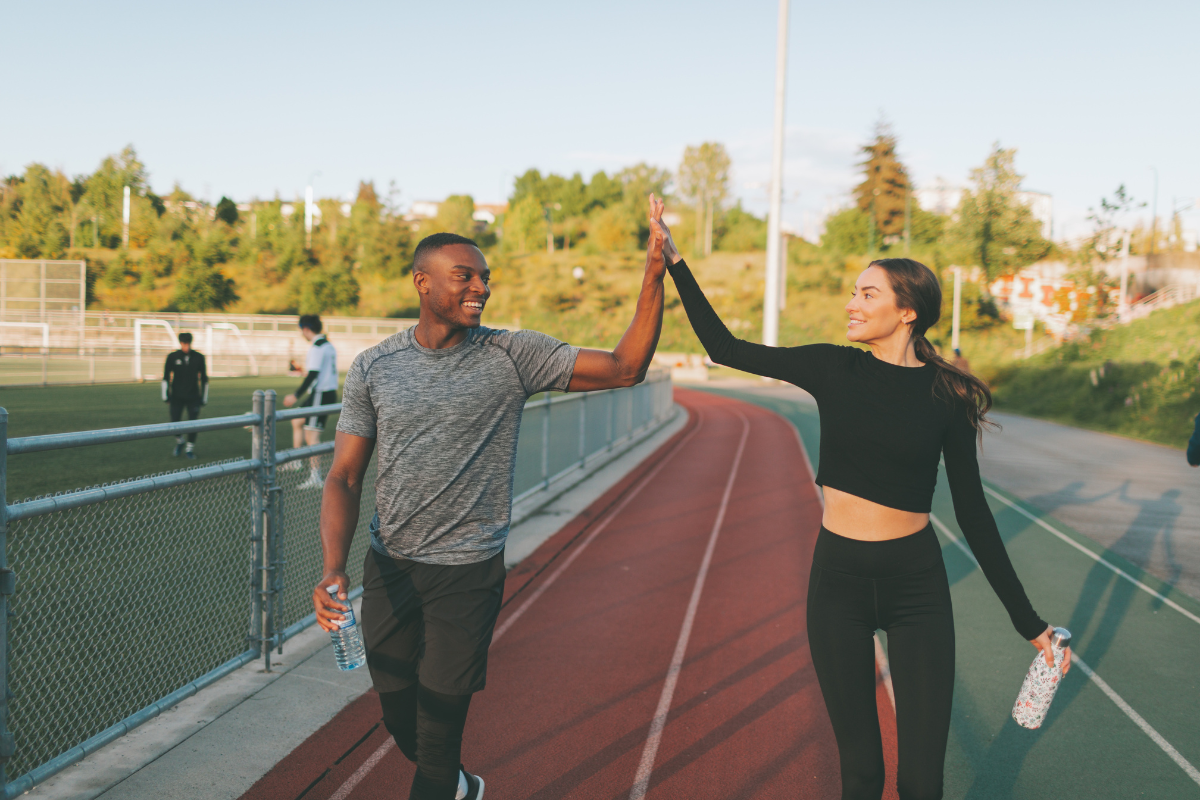 Healthy Employees Create Healthy Companies
Over the past couple of years, we've all seen the worrisome headlines about the state of the American workforce. Job satisfaction is declining. Productivity is going down, too. Meanwhile, burnout is on the rise, and mental health problems run rampant. Given these factors, it comes as no surprise that the "Great Resignation" continues with no end in sight.
Business leaders no doubt feel a keen sense of uncertainty in the midst of these troubling trends. The good news is that there are some proactive steps that leaders can take, with HR playing a crucial support role. Specifically, HR can direct efforts to boost the health, both physical and mental, of existing employees. After all, employees are the heart of any business; it stands to reason that if you can keep your employees healthy, you'll ultimately enjoy a healthier company.
The Role of Benefits
But what specifically can be done? First and foremost, HR can take a long, hard look at benefits programs. Benefits packages have long been recognized as one of the most central ways for companies to gain a competitive edge, drawing and retaining top talents. That's truer today than ever before. With more and more employees sensitive to mental health and work/life balance issues, you can create a healthier workforce by ensuring personalized benefits packages that allow employees a sense of holistic wellbeing. Crucially, HR also needs to help employees learn how to choose the right benefits and access the benefits they already have. Indeed, communicating about benefits utilization is one of the most vital and underrated aspects of the HR department.
Something else that can create healthier employee bases: Stopping to listen. Studies routinely show that employers think their health and wellness benefits are extremely good, while employees are less enthusiastic. Don't simply assume that your employees are in a healthy place, or that the benefits you're offering meet all their needs. Actively seek out employee preferences via surveys, town halls, and other avenues.
Some additional ways in which HR can support employee wellbeing by way of benefits packages include:
Providing paid time off for employees who seek routine and preventative care.
Considering ways to help employees who lack access to housing, transportation, or childcare.
Developing benefits packages with the goal of helping employees feel as though they are truly valued.
Finally, remember that employees are concerned about more than just their physical and mental health. They are concerned about their financial health, too. Offering benefits such as retirement savings plans is a great start, but it's not enough: Providing financial literacy services, and helping employees see how they can make the best use of those benefits, is just as crucial. Again, don't underestimate the importance of communicating clearly about benefits utilization.
Design a Benefits Plan to Promote Healthy Employees
Healthy employees make for a healthy company… and designing the right benefits plan can help you achieve these goals. We'd love to help you brainstorm some ideas that work well for your company. Reach out to WhiteWater Consulting today.
Additional Info
Media Contact : Chuck Cooper