Virtual Member Only - Entrepreneur Forum
Virtual Member Only - Entrepreneur Forum
Wednesday, June 16, 2021 (8:00 AM - 9:00 AM) (EDT)
Description
Email Marketing Foundations
Learn the foundations of email marketing to connect with your ideal customers. Join Brittany, owner of Big Mood Digital to walk you through the important elements of email marketing and the different types of campaigns you can send. By the end of the class you will be able to confidently build an email campaign like a pro!
Speaker: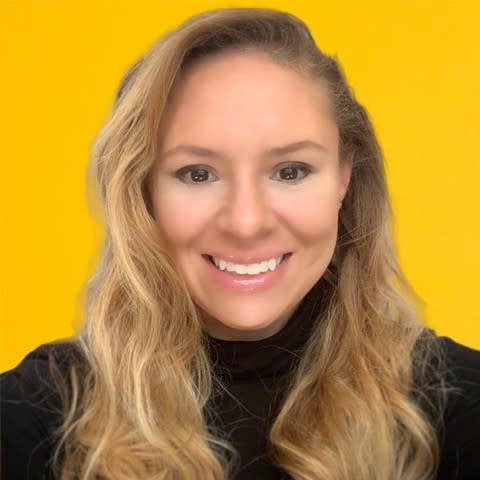 Brittany Whitlock, Big Mood Digital
Brittany's entire career has been focused in digital marketing for product and service based businesses. Her experience spans across various industries from English dinnerware, German Housewares, super heroes and wizards with Warner Brothers to working with local business owners. Brittany helps train businesses in the mood to grow online to optimize their digital strategy by attracting their ideal customers.
A link to join the meeting will be sent after registration.
Wednesday, June 16, 2021 (8:00 AM - 9:00 AM) (EDT)
Categories
Morning Coffee