Strategic Storytelling to Convey Business Messages
Strategic Storytelling to Convey Business Messages
Thursday, February 18, 2021 (8:30 AM - 9:30 AM) (EST)
Description
Strategic Storytelling to Convey Business Messages
The New World of Business Requires the Time Honored Power of Strategic Storytelling to Convey Business Messages
Do you ever feel like you are trying to communicate but no one gets it? Ever wonder why your colleagues, clients, leadership, or stakeholders are not understanding what you want them to know, do, think, or feel?
Dianne Chase, President of Chase Media, will share the keys to using strategic storytelling to convey messages that are understood, remembered, and shared. Dianne is an Accredited Partner in the 'GENIUS Business Storytelling' methodology - one of only two in the world. This methodology was created by internationally recognized thought leader, Gabrielle Dolan. Dianne will discuss the art, science, and skills of connecting with your various audiences in a more meaningful way. She will challenge your assumptions about storytelling for communicating in business today and for the future.
Agenda:
8:30AM - 8:45AM - Open Networking
8:45AM - 8:50AM - Welcome and Speaker Introduction
8:50AM - 9:15AM - Presentation and Q&A
9:15AM - 9:30AM - Open Networking
Speaker: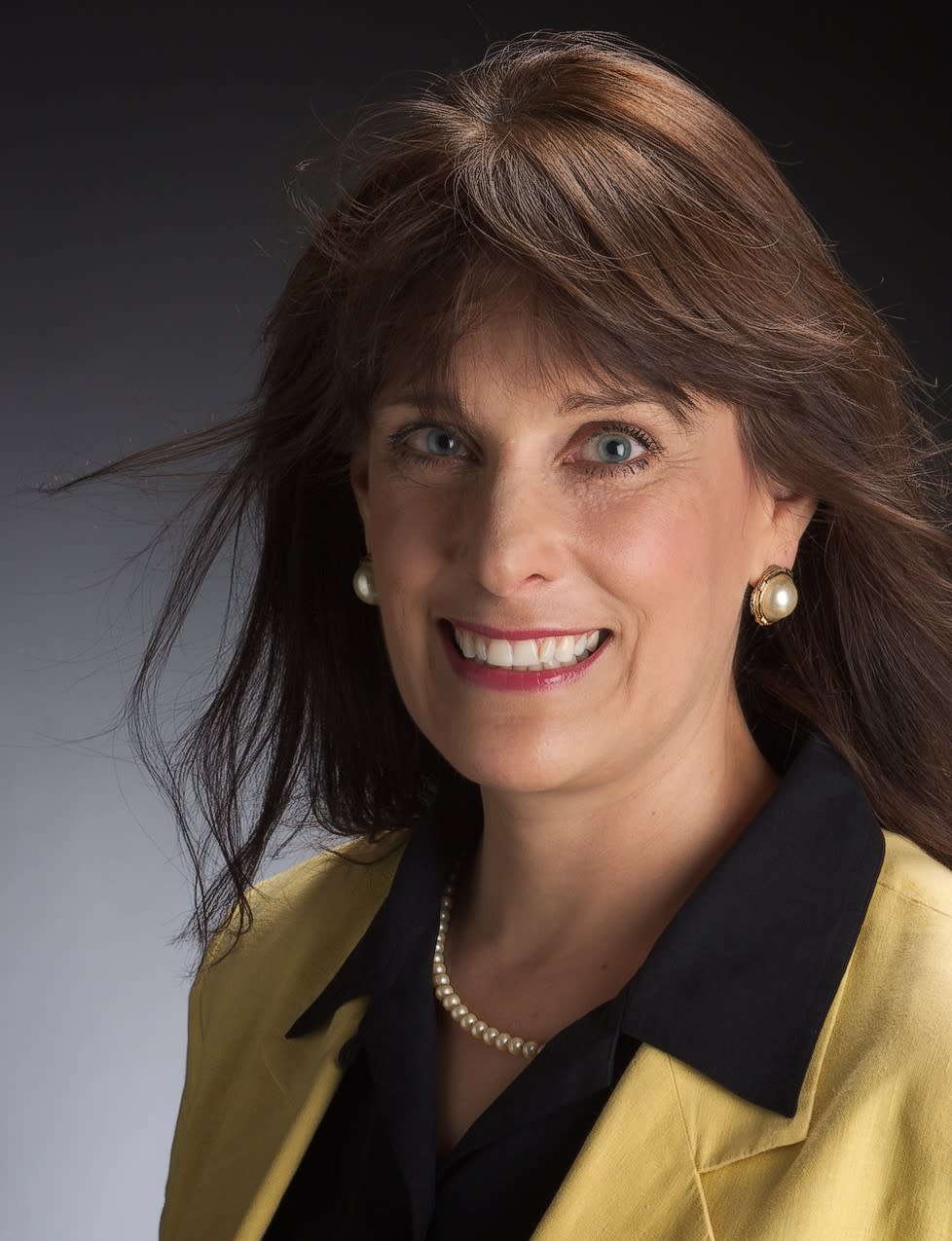 Dianne Chase, Chase Media
Dianne is an award-winning communications professional with decades of experience working successfully with leaders who want to elevate their communication skills in order to achieve professional and personal goals. She is an Accredited GENIUS Business Storytelling Partner© in the Gabrielle Dolan methodology; one of only two in the world. Her driving purpose is helping people, especially business professionals, become authentic and impactful communicators so that they may attain their aspirations.
Dianne founded her boutique media relations and professional communications consulting and training firm, Chase Media, in 2000 after a successful career in broadcast journalism.
She is a founding member of the 20/20 Visionaries in Charlotte and serves on several philanthropic and professional boards in her mission to always find ways to give back.
A link to join the meeting will be sent after registration.
Pricing
Members - FREE
Non-Members - $10.00
Thursday, February 18, 2021 (8:30 AM - 9:30 AM) (EST)
8:30AM - 9:30AM
Categories
Morning Coffee