Small Business Funding
Tuesday, May 3, 2022 (8:30 AM - 9:30 AM) (EDT)
Description
Every small business needs funding, whether you're just getting started or have been in business several years. Join us to learn about options and tools available from the SBA, City of Charlotte, and Mecklenburg County.
Small Business Funding
Tuesday May 3rd
8:30am - 9:30am
Online event (Zoom link will be sent in registration confirmation)
Speakers:
Amber Quattlebaum, Program Support Assistant for the NC District Office of the U.S. Small Business Administration
Amber began her SBA career in 2013 as a student intern while attending Johnson C. Smith University earning a degree in Communication Arts. After graduation she attended graduate school at Savannah College of Art and Design obtaining a master's degree in Film and Television. Amber moved back home to South Carolina and began working at Cintas Corporations as an Accounts Receivable Representative. She saw the opportunity to move back to Charlotte, NC when a position became available at the SBA North Carolina District Office. She has been with the NCDO for a year and a half working as a Program Support Assistant where she supports the public affairs, marketing and outreach, and lender relations teams.
Holly Eskridge, Assistant Director of the City of Charlotte's Economic Development Department
In her role as Assistant Director of the City of Charlotte's Economic Development Department, Holly Eskridge leads the Business Innovation team and leads special projects for the department. Her passion is supporting entrepreneurs in their journey during all stages of business development and ensuring the infrastructure is present for an inclusive and innovative Charlotte. Holly also works on special projects such as the new Atrium/Wake Forest medical school and innovation district and major sporting events such as the Presidents Cup. Prior to this position, Holly served as Chief of Staff to the Mayor of Charlotte and Intergovernmental Affairs Director for the City of Rock Hill, SC.
Holly has a Bachelor of Social Work from the University of North Carolina at Charlotte and from the University of South Carolina, a Master of Community and Organizational Social Work and Master of Public Administration. She is an avid football fan and pre-COVID attended at least one game each year in a stadium where she has not previously been.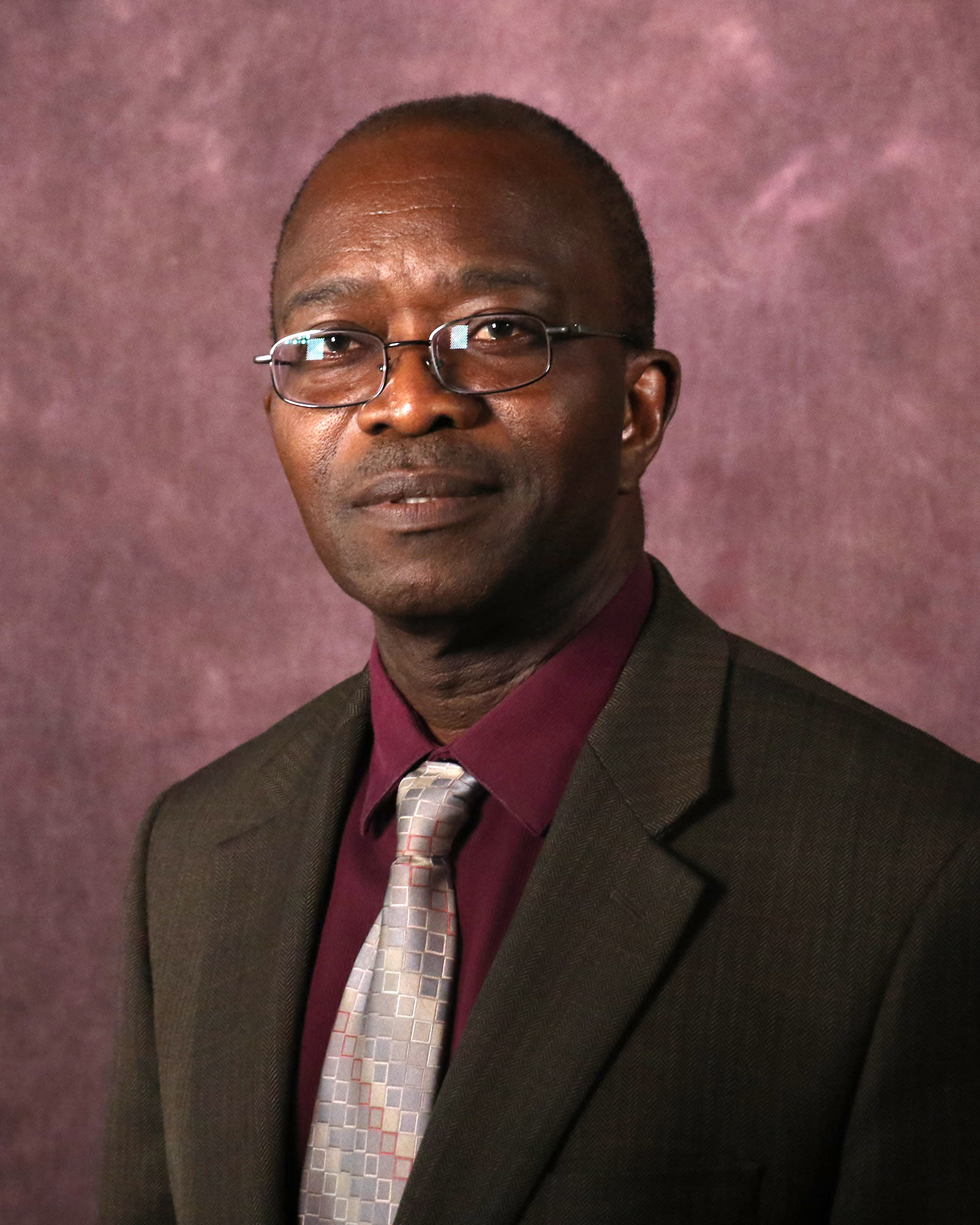 Fred Atiemo, Program Manager of Business Lending & Credit Coaching for Mecklenburg County's Office of Economic Development
Fred Atiemo is a seasoned community development practitioner with over 30 years of hands-on experience in economic development and banking. Fred has extensive experience in financial products development, implementation and management.
Fred leads the Mecklenburg County Business Lending & Credit Coaching Program by assisting small business owners and entrepreneurs in Mecklenburg County to gain access to capital as well as manage their finances to create long-term financial stability. He is a great sounding board to discuss business concepts and ideas.
Fred holds an MBA from Marylhurst University in Oregon and Bachelor of Science Degree from Portland State University in Oregon.
Zoom

Tuesday, May 3, 2022 (8:30 AM - 9:30 AM) (EDT)
8:30am - 9:30am