Mental Health as Restrictions Ease
Mental Health as Restrictions Ease
Thursday, April 29, 2021 (8:30 AM - 9:30 AM) (EDT)
Description
Mental Health as Restrictions Ease
Pivoting back to being out in public and resetting our mindset to feeling safe is something all of us are thinking about right now. How to be resilient and cope with being back in the offices, schools and public venues, as well as how to interact in person again and the fear that encompasses all of that. It certainly has increased the anxiety in many employees.
Join us as Ward Blanchard, from The Blanchard Institute, talks about this shift in mindset and how to not only cope with your own anxiety, but also how to be empathetic toward others.
Agenda:
8:30AM - 8:40AM - Open Networking
8:40AM - 8:45AM - Welcome and Speaker Introduction
8:45AM - 9:30AM - Presentation and Q&A
9:30AM - 10:00AM - Open Networking for those who can stay
Speaker: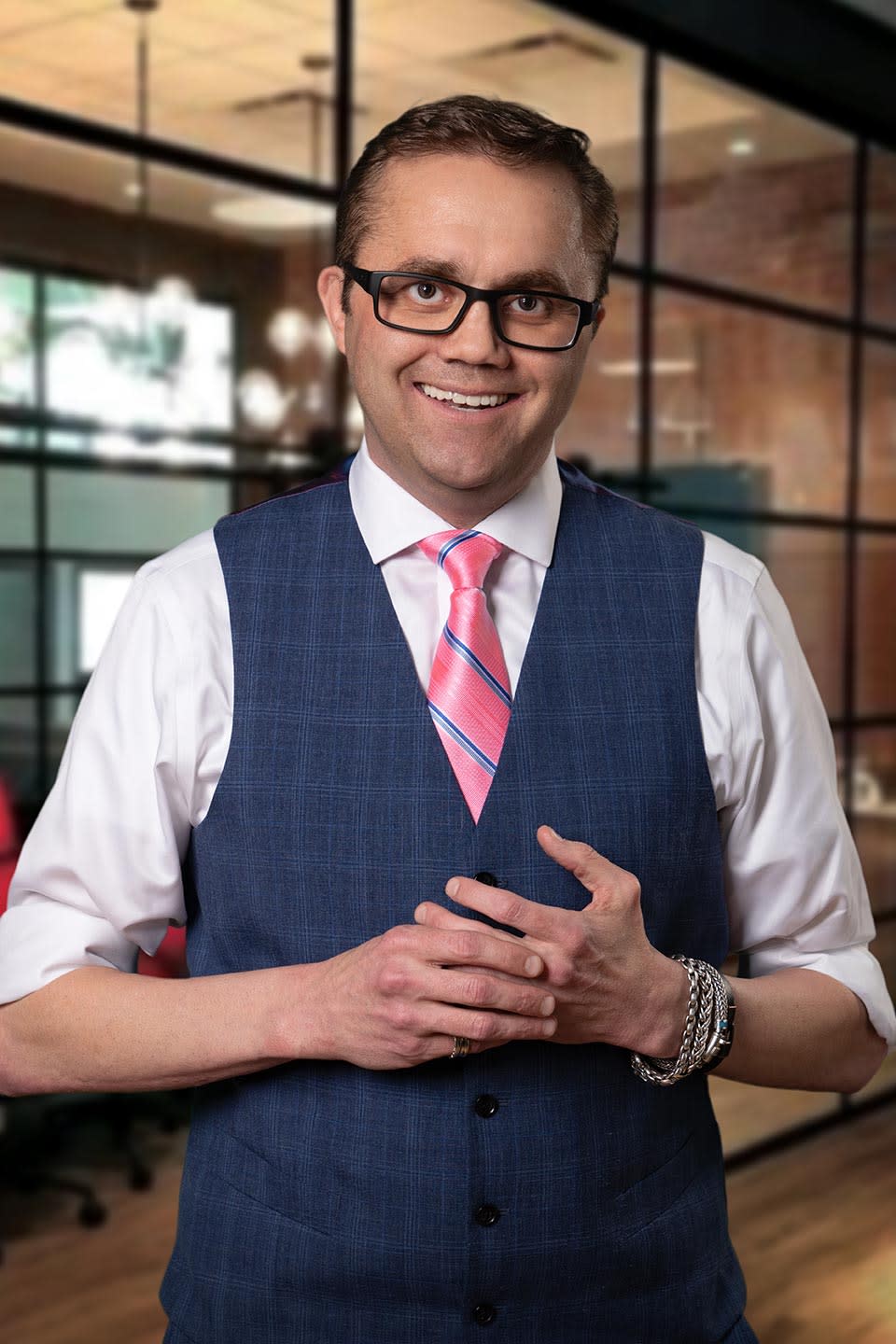 Ward Blanchard, The Blanchard Institute
Since moving to Charlotte in 2014, Ward Blanchard has become one of the most prominent addiction and mental health professionals on the east coast. Ward founded The Blanchard Institute, LLC, an Intensive Outpatient Center that treats co-occurring Substance Use Disorders in 2016. Ward and his team approach addiction through a family systems model, guiding entire families toward healthy recovery.
Ward has a Master's Degree in Psychology, Marriage and Family Therapy. Specializing in addiction, Ward obtained his advanced addiction counseling education and credential through California Association of Alcohol and Drug Counselors (CADC-II). Ward is also a Licensed Clinical Addiction Specialist (LCAS) and a Clinical Supervisor (CSI).
Ward spent over a decade in Southern California furthering his education while also working alongside some of the world's most well-known addiction and mental health treatment centers like The Betty Ford Center, Michael's House Dual Diagnosis Center, and Foundations Recovery Network. Ward has worked in all facets of dual diagnosis treatment: interventions, admissions, business development, therapist, continuing-care, and operations. He presents at national conferences, hospitals, continuing educational events, and treatment centers. Ward has an altruistic passion around educating the professional community about Family Systems, Substance Use Disorders, co-occurring disorders, the opioid epidemic, and chronic pain.
A link to join the meeting will be sent after registration.
Pricing
Members - FREE
Non-Members - $10.00
Thursday, April 29, 2021 (8:30 AM - 9:30 AM) (EDT)
8:30AM - 9:30AM
Categories
Morning Coffee