Members Only - Entrepreneur Forum
Members Only - Entrepreneur Forum
Wednesday, February 17, 2021 (8:00 AM - 9:00 AM) (EST)
Description
Sales Swagger: Attracting and Closing Soulmate Clients
Are you sick and tired of the same old prospecting methods?
Endless networking events where everyone is selling their own thing
Creepy cold messages on LinkedIn
Hours spent writing posts that get a few errant likes (but no real leads)
"Intro calls" that never lead to sales
Wondering where on earth your soulmate clients are hiding
In this Sales Swagger session with Lauren Widrick, we'll discuss a better way:
Being 100% honest with yourself about who you do – and don't – want to work with
Going beyond demographics to psychographics
Bold messaging that attracts your soulmate client (and repels the rest)
Leveraging a simple, harmonious system of visibility, content, and outreach that makes your daily sales checklist a breeze
Prequalifying clients before getting on the phone so your closing ratio can skyrocket
Speaker: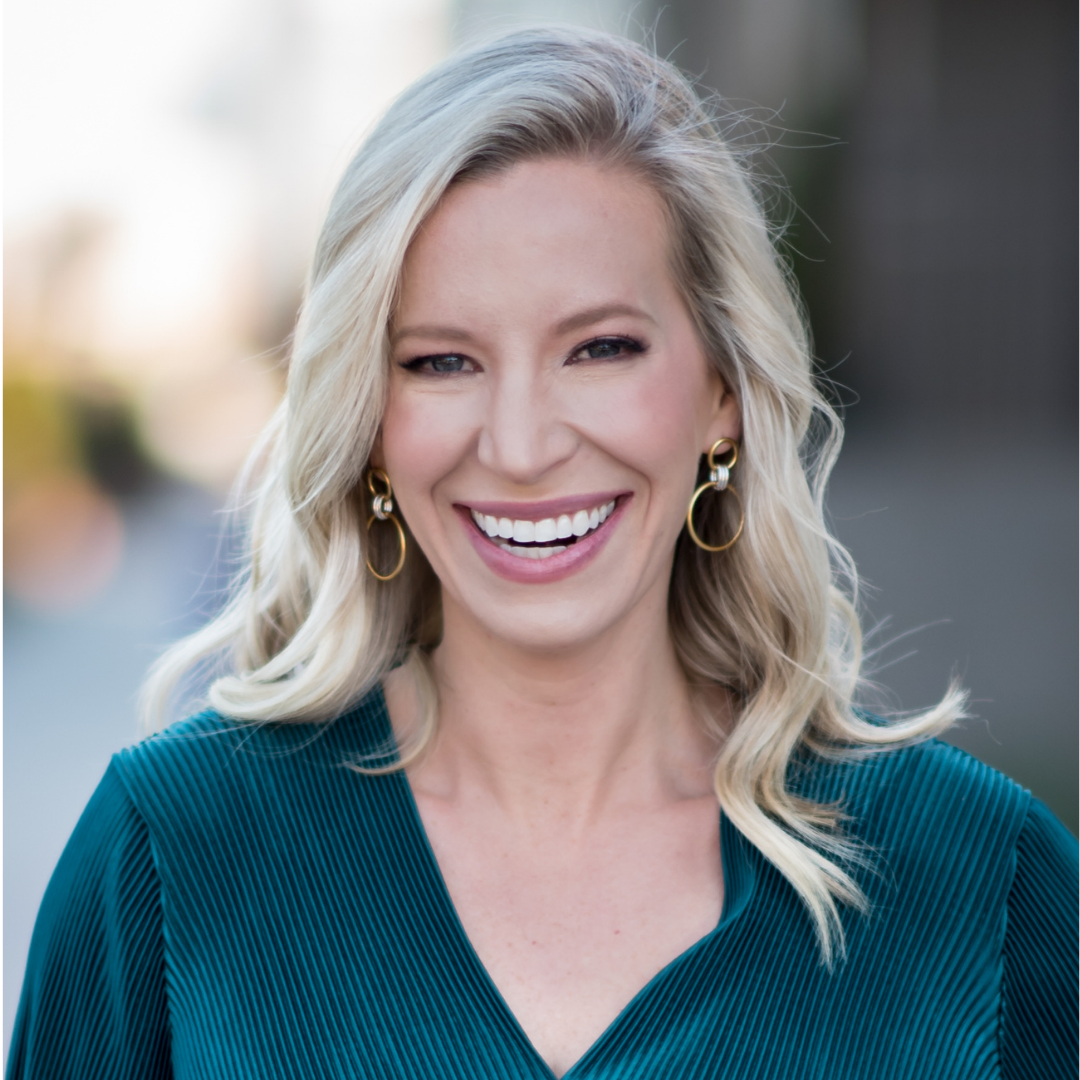 Lauren Widrick - Business Startup & Sales Coach


Lauren Widrick is a Business Coach who specializes in sales, strategy, and rapid revenue acceleration. She has coached Fortune 500 executives, mid-sized companies, and individual entrepreneurs to fall in love with sales and take quantum leaps in business. She's an expert in sales messaging, positioning, client attraction, nurture strategies, and closing…all from a place of ease instead of sleaze. Her signature Sales Machine method takes the guesswork out of sales and provides a harmonious set of daily actions to connect with soulmate clients. Lauren is so passionate Side Hustling and Sales, because this is her story. Her Life Coaching Side Hustle was the vehicle that set her free from a demanding, soul-sucking career in investment banking. Now, she works with clients nationwide to launch and grow their dream businesses.
A meeting link will be sent after registration.
Pricing
Members - FREE
Non-Members - $10.00
Wednesday, February 17, 2021 (8:00 AM - 9:00 AM) (EST)
8:00AM - 9:00AM
Categories
Morning Coffee