Members Only - Entrepreneur Forum
Members Only - Entrepreneur Forum
Wednesday, October 21, 2020 (8:00 AM - 9:00 AM) (EDT)
Description
Please join us for the next Entrepreneur Forum virtual meeting. Our goal is to connect, inspire and support fellow entrepreneurs who are members of the Charlotte Area Chamber of Commerce.
You Are Not Your Job
Even before 2020 heavily damaged the landscape of small businesses we were battling the challenges of increased consumer expectations, shrinking revenues and the extreme pressure of around the clock decision-making. Add a global pandemic to the mix and we are left questioning our ability to cope with the pressure of ever again fitting into the business that we love so much. This guided roundtable will focus on how you can prioritize wellness and personal development to ensure your personal success regardless of what's happening around you. We will review how to establish a routine that allows you to thrive in hard times, coping techniques for stress and anxiety and how to rework your daily habits and seamlessly incorporate self-care into your life.
Speaker: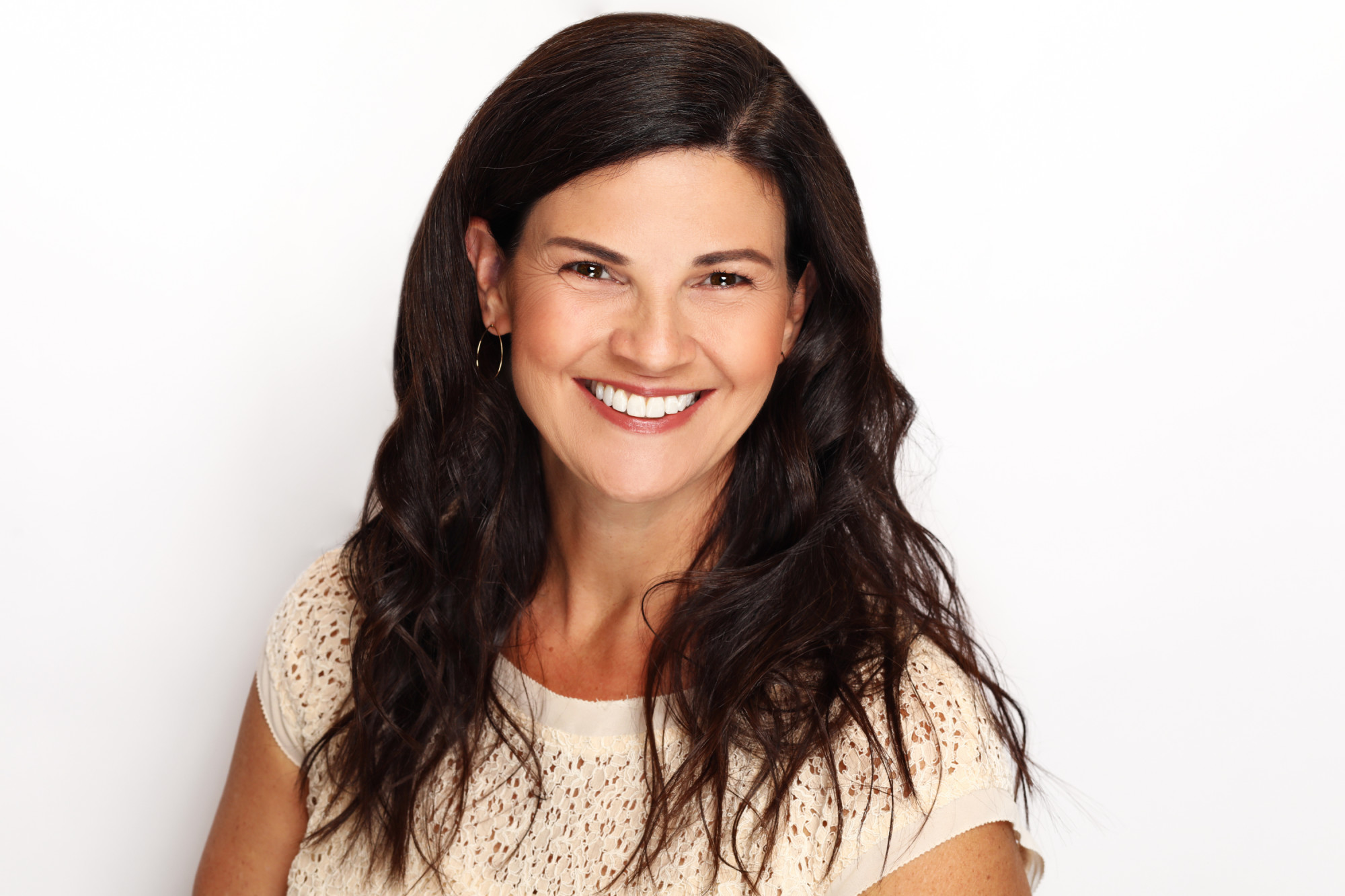 Kimberly Montoya, CMP
Twenty156 Events
After spending over 20 successful years in the corporate meetings and incentives business, Kim Montoya has deeply felt the overwhelm and frustration that most events, marketing and hospitality professionals endure. The burnout that devastated her in 2015 also provided the opportunity to launch Twenty156, a boutique conference and incentive firm, and learn to navigate the balance between her professional capacity and personal wellness.
Two decades of high-pressure meetings and constant travel fostered a deep passion in Kim for personal development and self-awareness. The climate of 2020 led her to formally launch accountability coaching and training programs for high performers who need a partner in reassessing their goals and prioritizing their own well-being.
Kim's signature presentations focus on overcoming the idea that you can only be one thing or that your value is tied to a professional role. Understanding that you are not your job is the first step to living well.
You can stay connected with Kim on LinkedIn or via Instagram @verybestyou
A Zoom link will be sent in the confirmation email.
Images