Laugh at Lunch for April Fools Day
Laugh at Lunch for April Fools Day
Thursday, April 1, 2021 (11:30 AM - 12:30 PM) (EDT)
Description
Laugh at Lunch for April Fools Day
In honor of April Fools Day, you're invited to participate in a special interactive virtual murder mystery game! Join us for a hilariously exciting, interactive "Mafia" game. Everyone will play the game, but not everyone will make it out alive!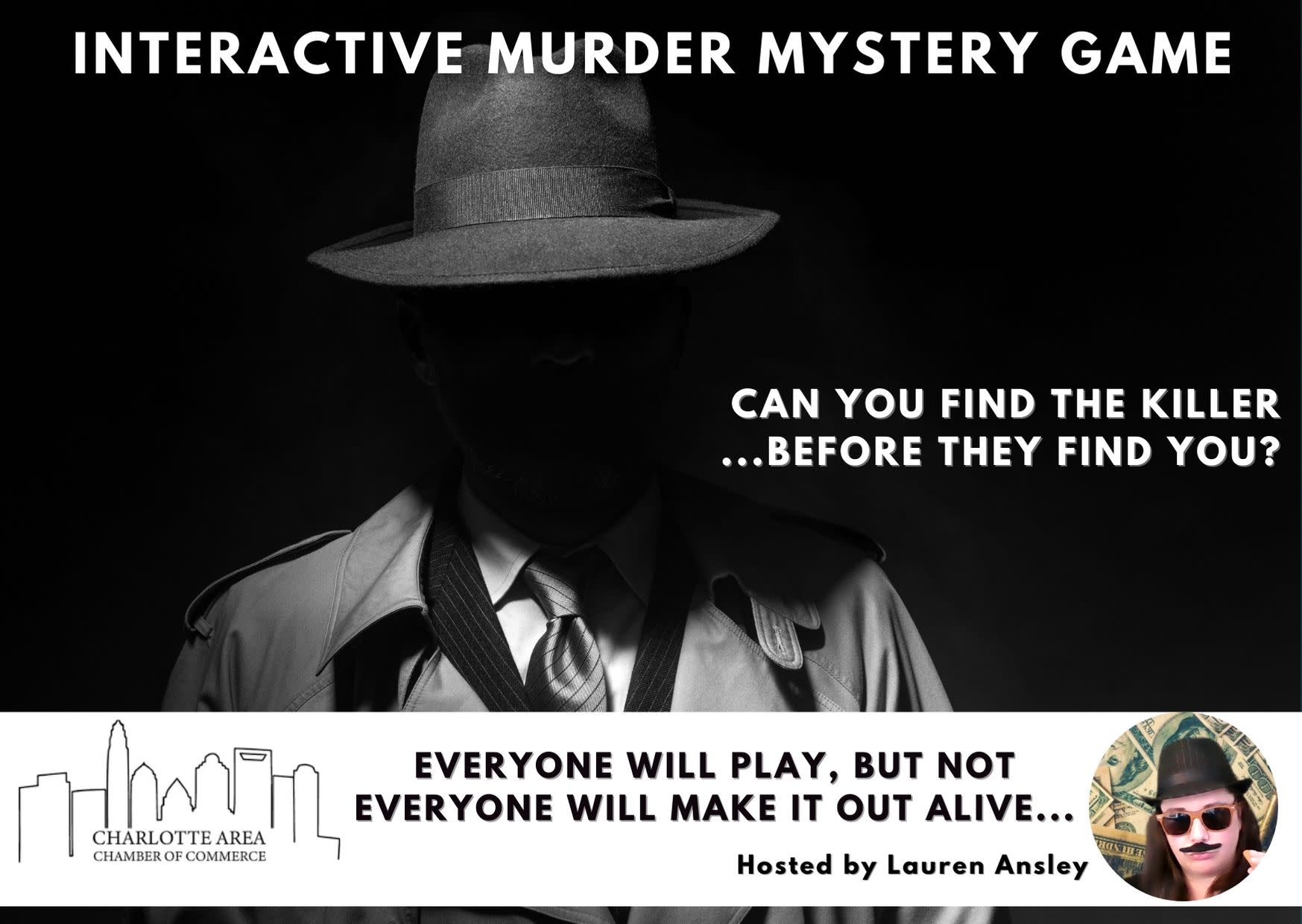 This session will be hosted via Zoom, and is totally interactive. Everyone should plan to have their cameras and microphones turned on for the duration of the session. Limited capacity – RSVP soon to reserve your spot!
Agenda:
11:30AM - 11:45AM - Open Networking
11:45AM - 12:15PM - Welcome & Game
12:15PM - 12:30PM - Open Networking
Speaker: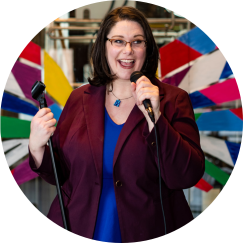 Lauren Ansley, Lauren Ansley Comedy Productions
This program will be hosted by Lauren Ansley. Lauren is a comedian, emcee and business speaker. Her company provides quality and creative entertainment and corporate training in a virtual world. Learn more at www.laurenansley.com.
A link to join the meeting will be sent after registration.
Pricing
Members - FREE
Non-Members - $10.00
Thursday, April 1, 2021 (11:30 AM - 12:30 PM) (EDT)
11:30 AM - 12:30PM
Categories
Morning Coffee