Selling Your Business Soon? 3 Tips to prep your books!
Selling Your Business Soon? 3 Tips to prep your books!
We spend almost all of our day working directly with business owners, entrepreneurs and franchisees. Our clients who get to know us over time are more than willing to share just about any details with us about their hopes, dreams and aspirations for themselves, their families and of course their businesses. Frequently, client conversations take very personal turns, especially when someone has decided to sell a family business.
Selling any business is never an easy task and usually takes much longer than anyone expects. But one thing we've been able to help our clients with is preparing financials for review by potential buyers, business brokers or investment bankers. For those of you seriously considering an exit strategy in 2023, or beyond, we want to provide just a few tips to consider.
#1 – Accounting Standards: When you started your business it's very likely you may have not hired any professional help like our experienced staff at Top 2 Bottom. When working with new clients we frequently go through a "clean-up" phase at the start to help eliminate some of the idiosyncrasies that are very common. You are an entrepreneur and knowing exactly what Accounting Standards are is not something that got your business more sales or profits. But it's crucial, before you start to consider selling your business, that we normalize your books for the bankers and buyers who'll be reviewing these details closely.
#2 – Balance Sheet: Getting your balance sheet "cleaned" prior to a sale is never about altering existing numbers. This cleaning process is really about painting the picture of an efficient operation that can consistently generate profits. It's not uncommon for business in 2022 to be more generous with their hiring process – which could result in bonuses, perks, benefits and other expenses that are needed to succeed. But your potential buyers will want to see normalized expense levels and consistent profits, so some management of those higher expenses will need attention before the business is listed for sale.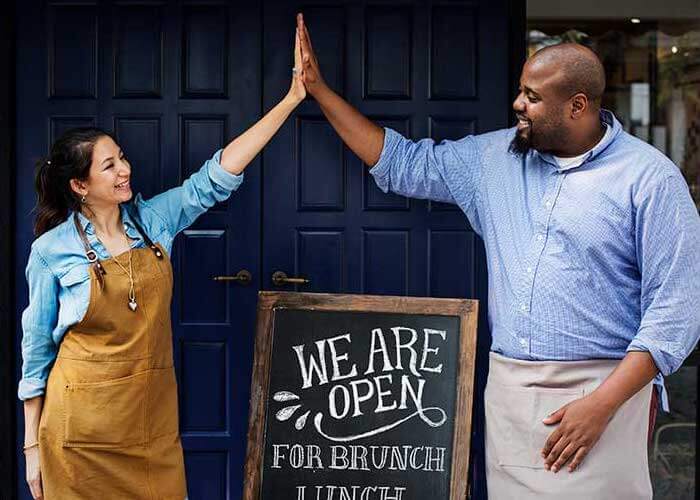 #3 – Staging Your Business: When we mention the word "staging" most people think of the real estate industry, and staging a home for sale. While staging your business is similar, we aren't talking about physical changes to design and decor. When selling your business, staging is really about perspective: How does your business look from a buyers perspective? Do you have specific systems, services or products that are valued and enhance the possible price of your business? Are there any operational efficiencies that another business can benefit from that doesn't already overlap with assets they might have in place? Does your business cater to a different demographic and geographic market that another business owner might see a benefit from? Keep these questions in mind, especially as you get to know individual business buyers and stage your business in a manner that brings these unique assets to light.
When you are ready to get serious about cleaning up your books and preparing them for the scrutiny that potential business buyers and bankers will bring, please contact our T2B directly by phone or by using our quick contact form found here. Don't be embarrassed.
We've literally seen it all!
Images