The NexLender (NEXA Mortgage, LLC)
Your Home Loan Could Be
Fully Funded 30 Days From Now
Get fast, custom loan quotes to compare. Fill out our streamlined, 100% online loan application. Move through the approval process quickly and seamlessly. When you work with The Nexlender for your home loan or refinance, you can get your money and do what you want with it - usually in less than 30 days.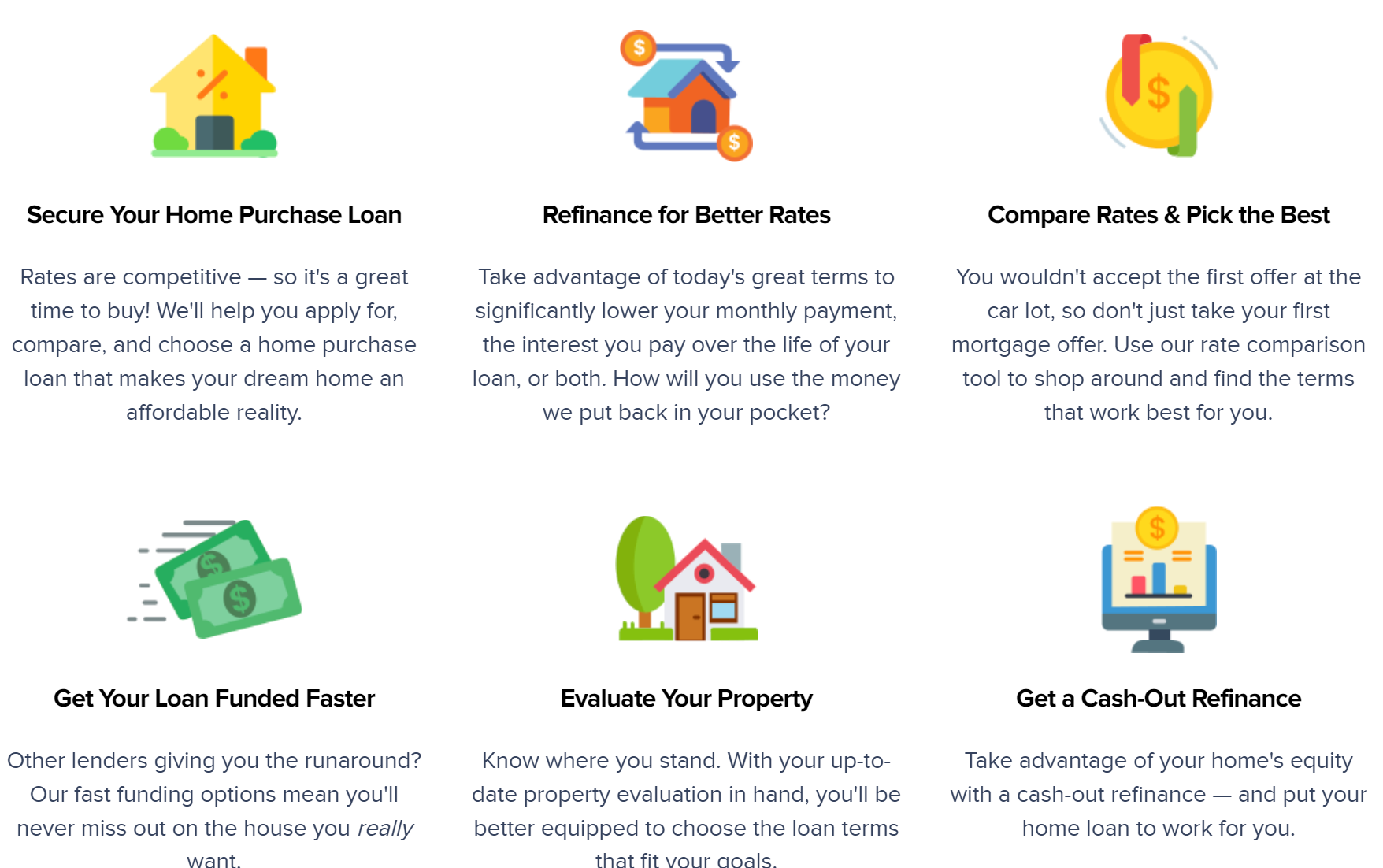 About Chris Dingle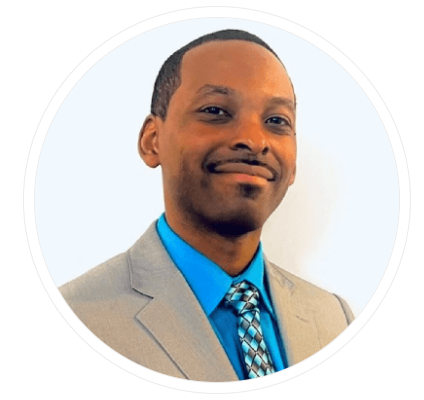 Whether you're buying, selling, refinancing, or building your dream home, you have a lot riding on your loan officer. Since market conditions and mortgage programs change frequently, you need to make sure you're dealing with a top professional who is able to give you quick and accurate financial advice. As an experienced loan officer I have the knowledge and expertise you need to explore the many financing options available. Ensuring that you make the right choice for you and your family is my ultimate goal, and I am committed to providing my customers with mortgage services that exceed their expectations. I hope you'll browse my website, check out the different loan programs I have available, use my decision-making tools and calculators, and use our secure online application to get started. After you've applied, I'll call you to discuss the details of your loan, or you may choose to set up an appointment with me using my online form. As always, you may contact me anytime by phone, fax or email for personalized service and expert advice. I look forward to working with you.
Additional Information
Business Hours : M, T, Th, Fri 8am-6pm, Wed 10am-5pm
Videos
Seller Credits >> Purchase Price
Bringing value to realtors with tips on how to sell faster via seller concessions!
Gallery
200 Lenders & 35+ Products
Being a mortgage broker means I have access to wholesale lenders nationwide that provide products and pricing local banks can't.
Commercial Solutions
From apartments to strip malls to warehouses, we can finance them all!
Non-QM Loans
DSCR, to Bank Statement, to ITIN; the options are endless!