What We Do
Parking and transportation management is evolving at a rapid pace. Our technology platforms enable us to provide leading edge solutions to our clients not only to improve revenues and reduce expenses but also to generate the analytical data critical for on-going successful management. And while technology is important, everything we do for both our clients and customers is delivered with a genuine desire for partnership and first-class service.
Markets Served
At The Car Park, we are experts at meeting the unique needs of the markets we serve and delivering a customized approach to each client and market.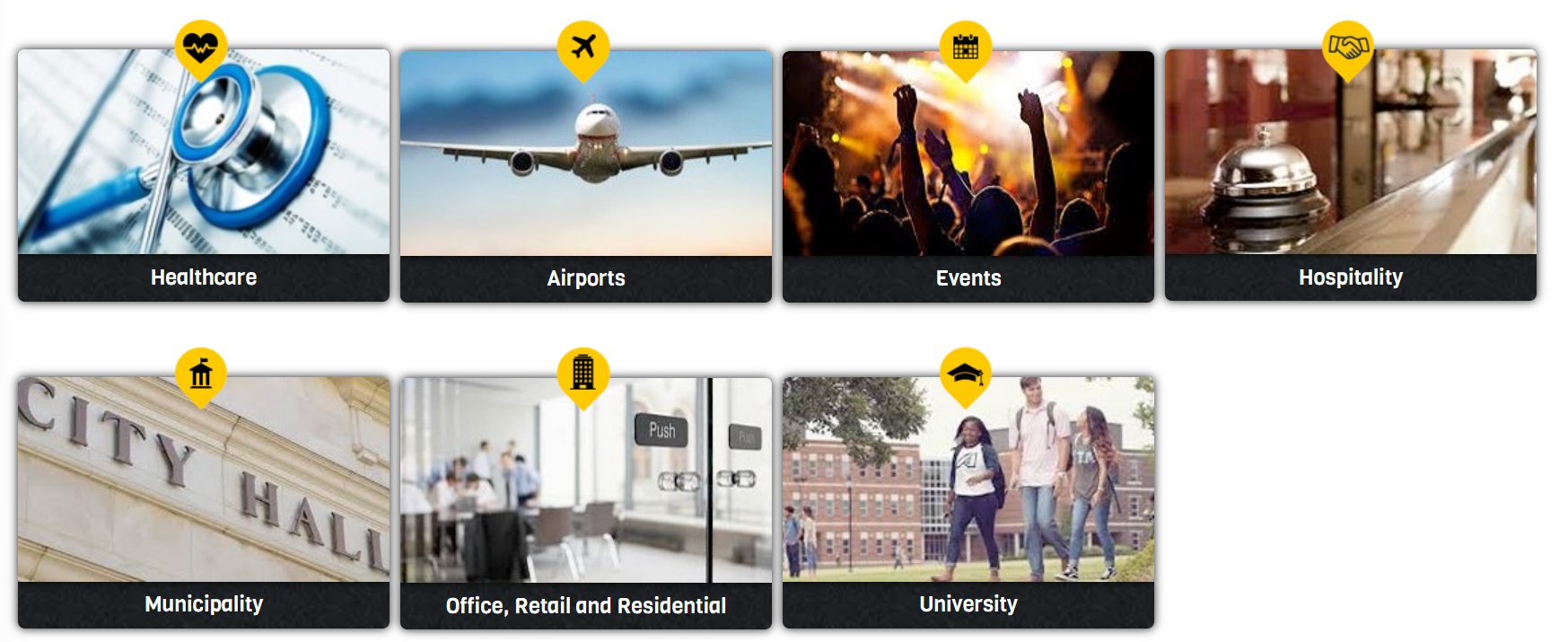 About Us
The Car Park was founded in 2003 and includes our divisions of McLaurin Parking and Park On Call. We are a mid-market firm focused on providing our clients across the United States with customized services tailored to their unique location. Our approach and expertise in staffing, service, application innovation, and revenue control and reporting has led to continued success in our industry and an industry-leading client retention rate.
Our client base includes universities, healthcare providers, airport, municipalities, private garages, retail, and mixed-use locations. Our services include managing and operating parking garages, airport parking, surface parking, large venue and event parking solutions, valet, shuttle and courier transportation services, traffic control, and provide remote management of parking locations.
We also advise many of the nation's largest equity owners on all matters related to parking. We have a long history of participating in the direction and trends of the parking industry through our involvement in industry organizations.