Spotless Cleaning SVC of LKN
2923 S Tryon St, Suite 220 A,
Enjoy a clean, healthy and happy home and office with Spotless Cleaning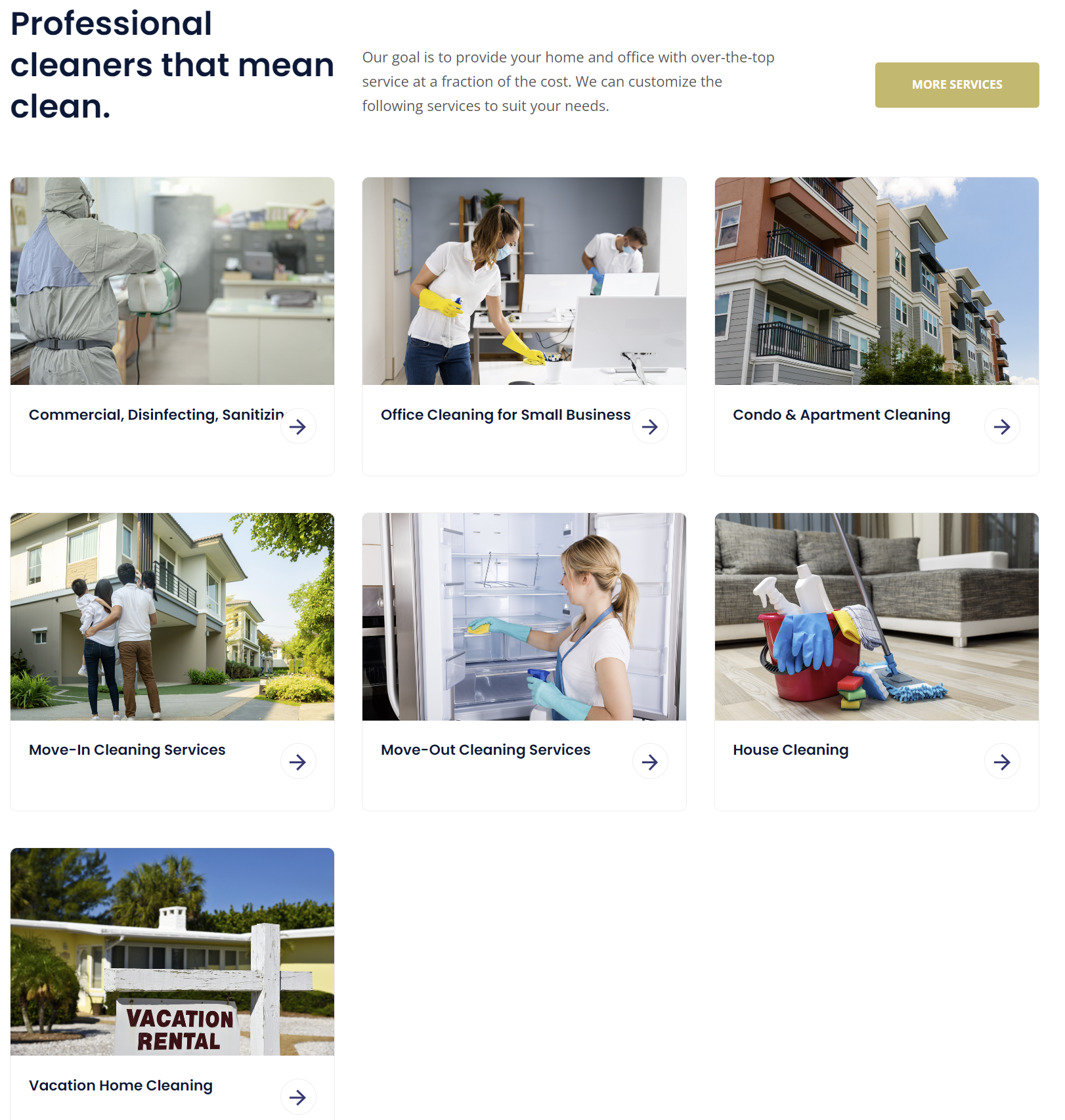 We Stand Out From The Rest
Expert Commercial Cleaners
Our personnel know exactly and fully understand your commercial cleaning needs, allowing us to provide suitable office cleaning services. We have a proven application process where we screen the best professionals in the field. Our company ensures that we follow the industry's highest standards.
Flexibility
We want to know the best times we can provide our cleaning and disinfection services. If you have a specific schedule in mind, we can discuss it thoroughly, and we can work based on your requirements. We want to work whenever you are comfortable, and we do not want to interfere with your daily operations.
Commercial-Grade Cleaning Products
We believe that investing in the right sanitizing and disinfecting tools can help us bring the best services. We know which cleaning products are ideal for your commercial establishments to protect your physical assets. Our team is always looking for the latest disinfecting solutions and techniques so we can take care of your commercial buildings.
More Than Surface Cleaning
What we offer is more than surface cleaning. Our commercial cleaners address the health risks we face today. We use the best methods to keep you, your employees, and your customers safe.
Keen Eye for Detail
Our commercial customers have appreciated our keen eye for detail when it comes to our cleaning, sanitizing and disinfecting services. We tailor-fit our solutions to meet and exceed the requirements of each business owner. We recognize that not every commercial establishment is the same, and each one requires different solutions.
Licensed and Bonded
With us, you do not have to worry about damages. We are licensed and bonded, which means you are protected when you choose our services.
Additional Information
Business Hours : Mon - Fri: 8:00 AM - 4:30 PM / Closed on Weekends