3029 Horseshoe Lane, Suite A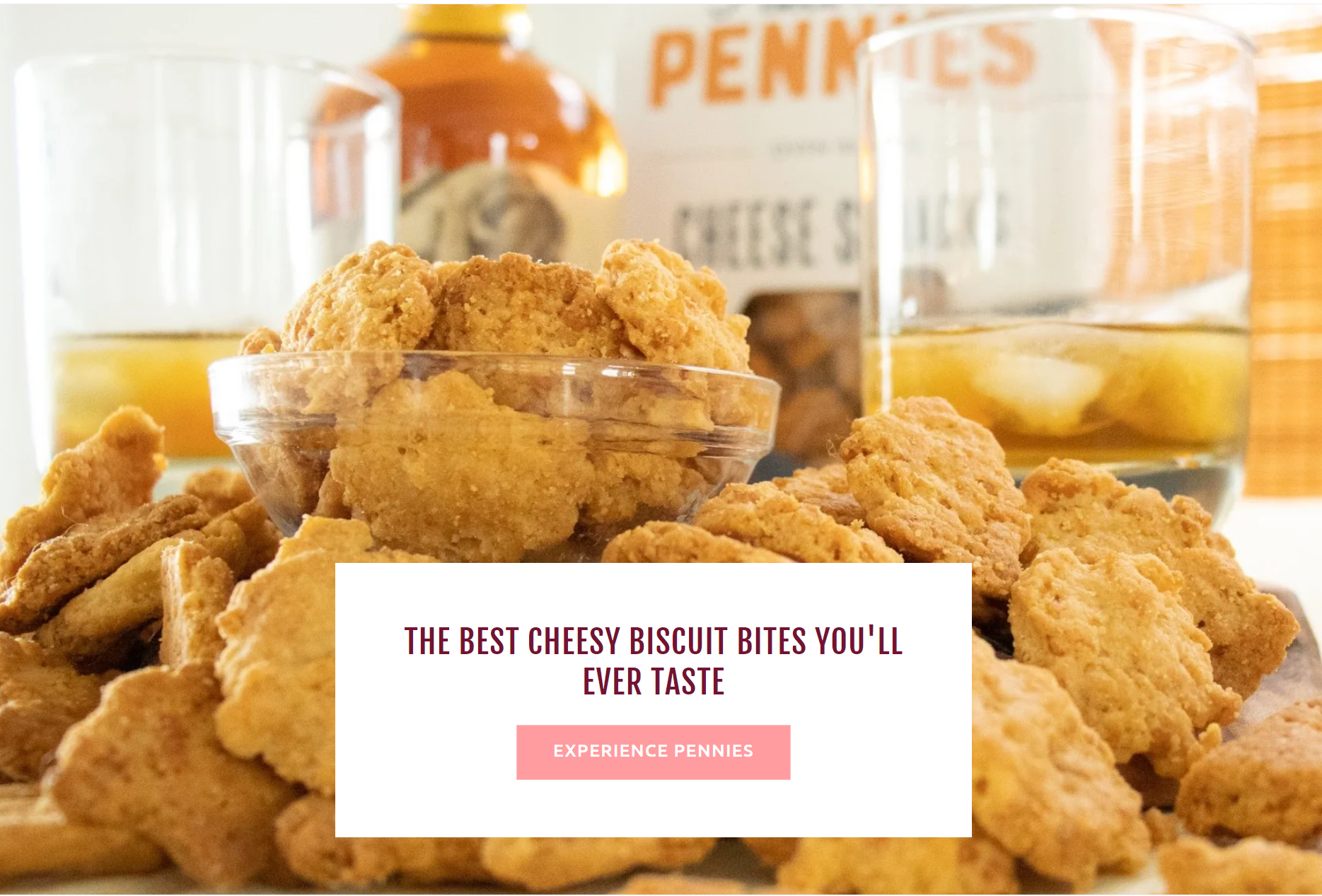 Pennies are baked fresh six days a week in our Charlotte, NC commercial kitchen.
CORE VALUES
Curd-stomer first: Put customers first through listening, respecting and taking action to address their needs.
Grate-ness: Practice a growth mindset, strive for excellence in everything we do, and do the right thing even when no one is watching.
Brie kind: To your community, customers, and employees. Kind companies make the world a better place, and help the world "Stay Cheesin!"
Stay Cheesin!
Becca
Founder, Head Penny Pincher