We are proud to be making a difference in the lives of others throughout North Carolina.
Our Mission
We help our customers protect what they care about and achieve their financial goals.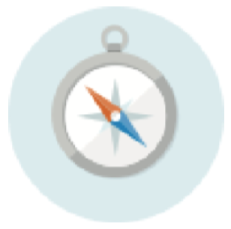 Helping to Guide Others
With offices in Charlotte and throughout North Carolina, our advisors are helping to make a difference in the lives of others. Our team of dedicated professionals maintains the highest standards of professionalism and service to our customers. We begin by taking our customers through a process of discovery in several key areas. Only then, with the knowledge and understanding of the customer's wants and needs, do our advisors recommend the right strategies.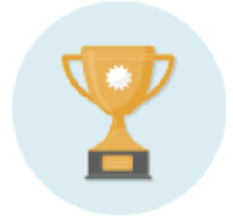 Mutual of Omaha Advisors Difference
To help our advisors meet their goals, we provide uncommonly comprehensive training, personal branding and marketing strategies complete with an extensive library of material, a true career path and a meaningful financial investment to their future.