Service we provide with care.
Residents of luxury high-rises look for a broad spectrum of amenities and a lifestyle close to entertainment and cultural areas. They also seek the highest level of personalized service, quick response time to needs, and continued community enhancement to increase property values. Lifestyle is one of the most important components of the high-rise community's identity.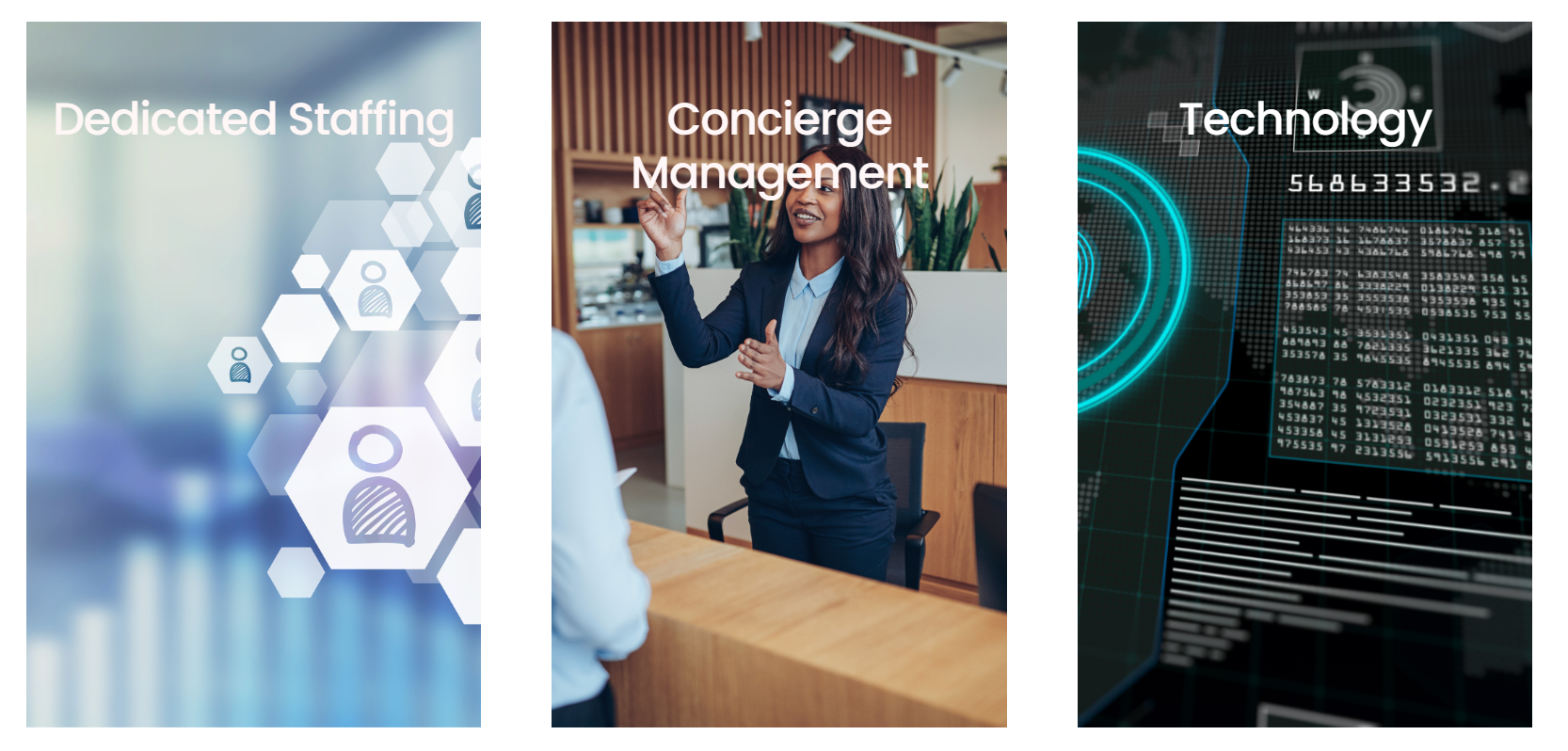 Creating impactful communities.
From high-rise condos to mixed-use and developing communities, our mission is to provide the lifestyle your community deserves.